Testimonials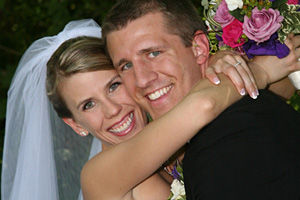 Weddings
"You caught expressions that are the essence of who we are."
"Everyone is raving at the quality and the way you captured emotions."
"I honestly couldn't be happier with our photos. I smile each time I look at them. Thank you for capturing each moment of the wedding and creating beautiful visual memories for us."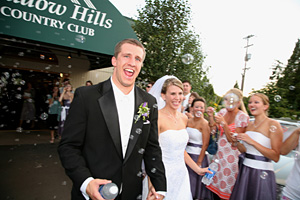 "You are a calming person and we appreciated you being there to capture the memories and revel in the joyful spirit of the day."
"How will we ever choose our favorite pictures? They are all over the top . . . you did not miss a single detail or beautiful setting or special person."
"Your photography is just spectacular, and you are truly gifted."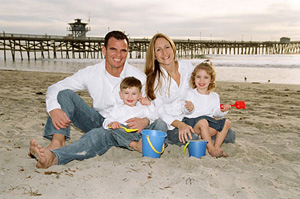 Families
"Our family has been spoiled by using you, because we always have flawless experiences and you make us look so good!"
"Your photography always reflects the moment, so when we look back, it's like we are reliving that time again!"
"Upon arrival of the photos, I have enjoyed looking at my children in a new way. You captured them as they live life, not as a pose but a pause in their lives that we can look at and remember . . . "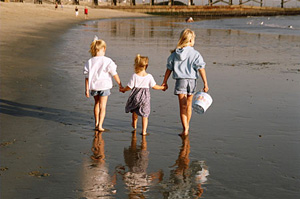 "The first time we saw the photo of our new family – my husband and I were overcome with emotion. We of course believe that our child is the most beautiful soul on the planet, but seeing his image, so lovingly posed between us, took our breath away."
"The photo session felt so natural and comfortable."
"The pictures are truly my most prized possessions, and will be displayed with pride in our home for decades to come."
"Everyone loved the photos. I don't think my husband realized what a priceless gift they are . . . his mom cried, his grandma cried, and his ex-wife cried."
CALL TODAY TO RESERVE YOUR DATE AND CAPTURE THE MOMENT!