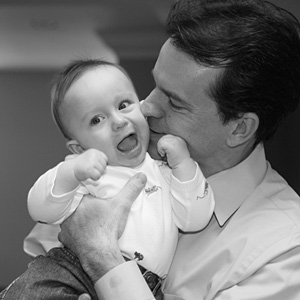 About Us
. . . IMAGES THAT WILL TELL YOUR STORY AND TOUCH YOUR HEART . . .
For more than twenty-five years it has been my passion, privilege and pleasure to create original portraits of individuals and their cherished moments in life.
From the spontaneous wonder of a child, to the extraordinary celebration of a wedding, to the quiet wisdom of an elder – my commitment is to create much more than an elegant image – but a unique portrayal of personality and relationships.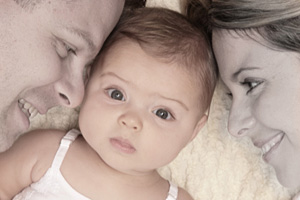 Photographs offer a rare window into a moment in time we might otherwise forget. They are a tangible way to hold history in your hand – to remember, reflect, and enjoy again and again. A truly great photograph becomes a family treasure you can hold close to your heart forever.
We look forward to the privilege of serving you and delivering the photography experience you deserve in capturing the very precious memories of your lifetime.
CALL TERESA TODAY TO RESERVE YOUR DATE TO CREATE SOMETHING WONDERFUL!