Testimonials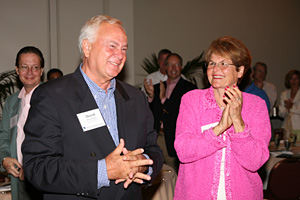 "Our client absolutely loves everything you did."
"You caught expressions that are the essence of who we are."
"The group thought you were wonderful and commented on how easy you made the picture day."
"What really impressed us about Teresa was that she took the time to understand what images we needed to capture, and how they would be used in our marketing materials. As a result, the photos were exactly what we wanted."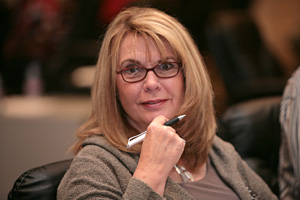 "I appreciate your patience, assistance and professionalism through the process. The photos were great."
"Thanks again for being so flexible and squeezing in our needs for this shoot. I really appreciate it."
"Teresa is more than a photographer, she is a member of our team and our franchise family. Each year our franchisees look forward to seeing Teresa and having her capture the special moments that we share together. She is committed to excellence and she understands the importance of providing outstanding customer service."
CALL TODAY TO SCHEDULE YOUR PHOTOGRAPHY AND RESERVE YOUR DATE!