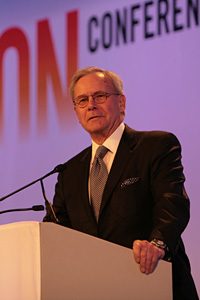 About Us
IMAGES THAT TELL YOUR STORY AND
CELEBRATE YOUR SUCCESS
Teresa Taylor, founder and owner of T Taylor Photography has proudly enjoyed more than 25 years of experience serving the nation's premier hotels and top corporations.
I am an established professional with the expertise, reliability and experience you expect and need to host a successful program. I know how important photography is in telling your company's story and representing your corporate image.
We offer complete coverage of everything you can think of - from incentive trips, to award presentations, teambuilding, golf tourneys, couples portraits, Board of Directors meetings, archival meeting documentation, fundraisers, public relations and press needs to name a few.
We will deliver a creative, high quality product that will impress your guests and make you look great. Call on us to deliver the unique and exceptional images you demand. Your guests will have fun and rave about their photos.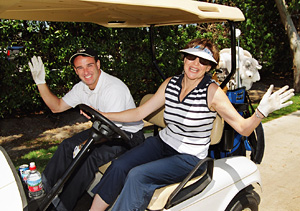 We provide quick, dependable service for every need . . .Slide shows of expressive candids to delight your guests and let them know how truly important they are to the success of your company . . . Complete photo ops of your honored VIP speakers and dignitaries to express your appreciation for the valuable contribution they have made.
Schedule the perfect photo op to tell your story and celebrate your success.
We look forward to serving you and making you look good by delivering the smooth, trouble free photography experience you deserve.
CALL FOR AVAILABILITY AND PRICING OPPORTUNITIES FOR US TO REPRESENT YOU.